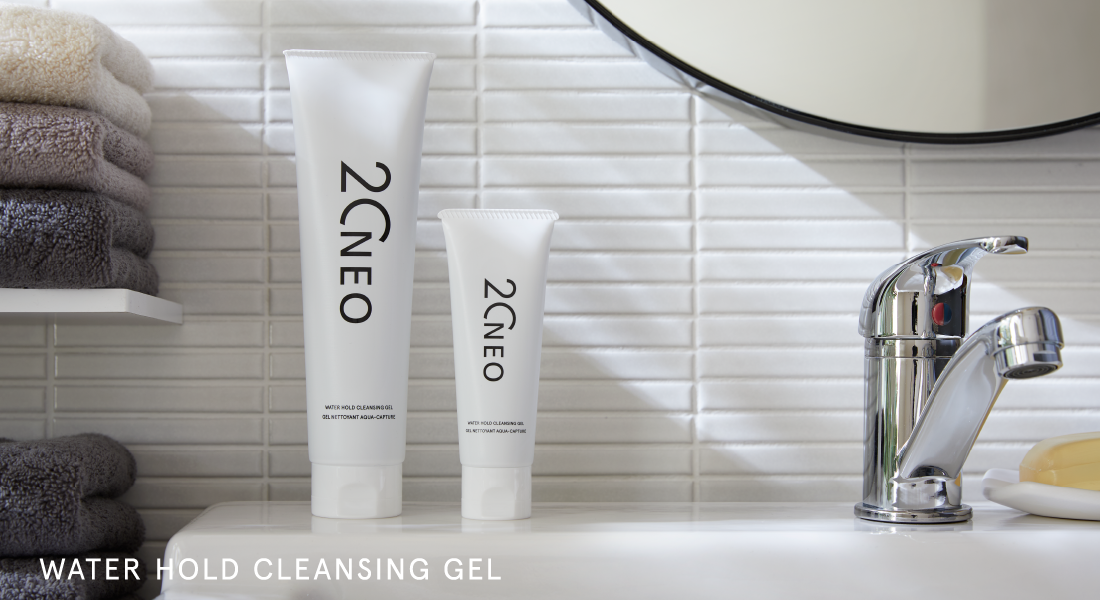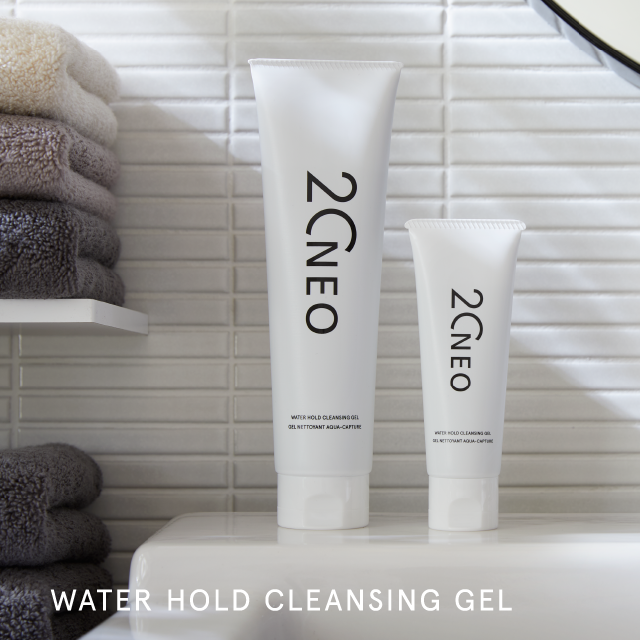 WATER HOLD
CLEANSING GEL
Makeup and impurities OFF. Moisture ON.
Next level hydrating cleanser
This cleanser with rare Canadian glacial clay and a natural scrub cares for skin as it gently removes makeup and oil without the need to double cleanse. Holds onto moisture even after it's rinsed off, leaving skin surprisingly smooth without a hint of dryness.
JPY 4,000.00- e150g

JPY 1,400.00- e50g
Details
Glacial clay*1 sediment, accumulated since ancient times, has been used by the Canadian Heiltsuk First Nation for hundreds of years. Impurities on skin's surface adhere to this mineral-rich glacial clay, leaving cleansed skin smooth.
Water-absorbing konjac potato scrub*2 has a gel surface that gently traps and removes makeup and oil.
Encapsulates inulin*3 , an extract from chicory, a common edible vegetable and herb. Inulin draws water from the environment into skin and holds onto necessary moisture even after it's rinsed off, contributing to skin health.
The essential oil blend*4 releases a pleasurable scent.
Canadian glacial clay※1
Glacial clay, deposited in ancient, untouched beds in the remote Kisameet Bay region of Canada, has been used by the Canadian Heiltsuk First Nation for hundreds of years. This mineral-rich glacial clay, free from seawater and contaminants, smooths skin by absorbing dirt and impurities on skin's surface.
Mannan scrub※2
Mannan scrub, derived from the konjac potato, transforms into a gel as it absorbs moisture. When lightly massaged onto skin, this soft, springy natural scrub gently traps makeup and excess oil, leaving skin healthier.
Chicory extract※3
ncapsulate of inulin derived from the root of chicory, an edible wild herb. Inulin, a polysaccharide, is known for protecting skin by attracting moisture. It leaves skin healthier by retaining necessary moisture in the skin, even after it's rinsed off.
※1)Canadian Colloidal Clay (skin care ingredient)
※2)Glucomannan ※3)Inulin (moisturizing ingredient)
※4)lavandula angustifolia (lavender) oil, citrus aurantium bergamia (bergamot) fruit oil, citrus paradisi (grapefruit) peel oil, citrus aurantium dulcis (orange) peel oil, and citrus limon (lemon) peel oil
Instructions
STEP 1
Squeeze a nickel-sized amount onto your clean, dry palm. Massage gently over face without scrubbing.
STEP 2
Product is ready to be rinsed off when gel transforms into a light foam.Rinse thoroughly with warm water. Double cleansing is not necessary. Can also be applied with wet hands.
Ingredients
WATER(AQUA/EAU)、GLYCERIN、COCAMIDE DEA、GLUCOMANNAN、PENTYLENE GLYCOL、DISODIUM COCOYL GLUTAMATE、HYDROXYETHYLCELLULOSE、XANTHAN GUM、CANADIAN COLLOIDAL CLAY、INULIN、LECITHIN、PASSIFLORA EDULIS FRUIT EXTRACT、ZYMOMONAS FERMENT EXTRACT、HONEY EXTRACT、LAVANDULA ANGUSTIFOLIA (LAVENDER/LAVANDRE) OIL、CITRUS AURANTIUM BERGAMIA (BERGAMOT) FRUIT OIL、CITRUS PARADISI (GRAPEFRUIT/PAMPLEMOUSSE) PEEL OIL、CITRUS AURANTIUM DULCIS (ORANGE) PEEL OIL、CITRUS LIMON (LEMON/CITRON) PEEL OIL、BUTYLENE GLYCOL、 CITRIC ACID、DISODIUM EDTA、ALCOHOL、PHENOXYETHANOL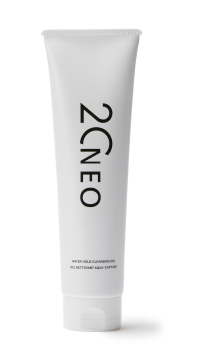 WATER HOLD
CLEANSING GEL
JPY 4,000.00- e150g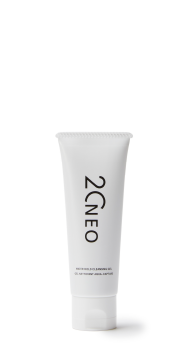 WATER HOLD
CLEANSING GEL
JPY 1,400.00- e50g